Our Mission
Ecowipes is caring technology,
integrated manufacturing
and eco awareness
As a manufacturer of nonwoven products (wipes, cosmetic pads and buds),
innovations and a broad portfolio of biodegradable solutions are our trademark.
Nonwovens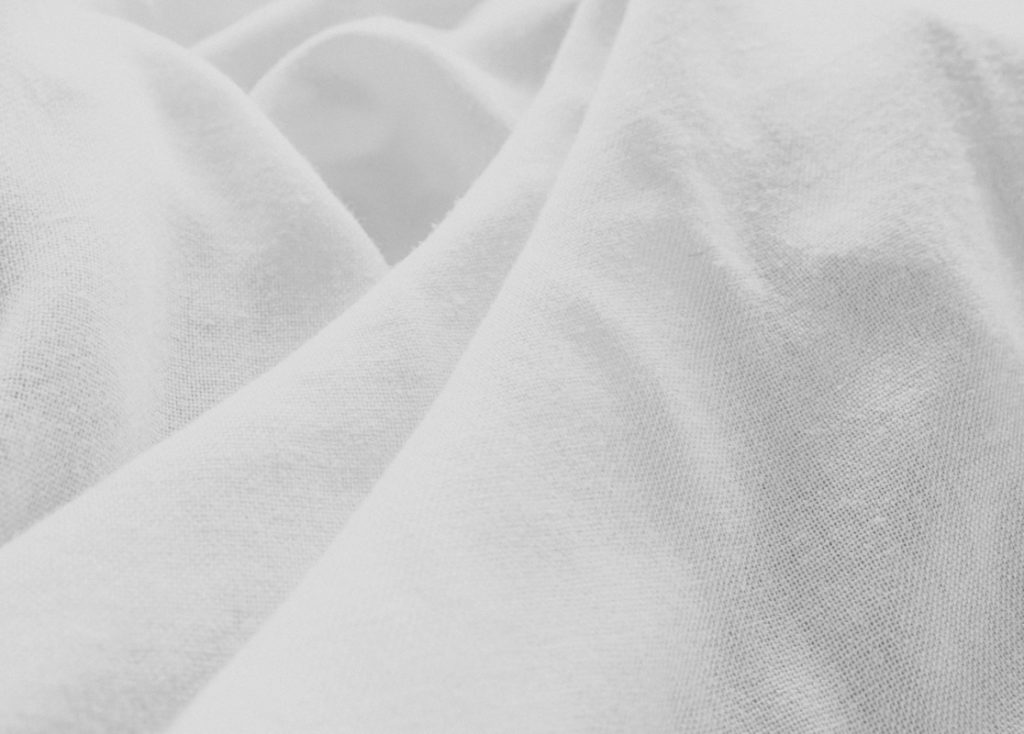 Private labels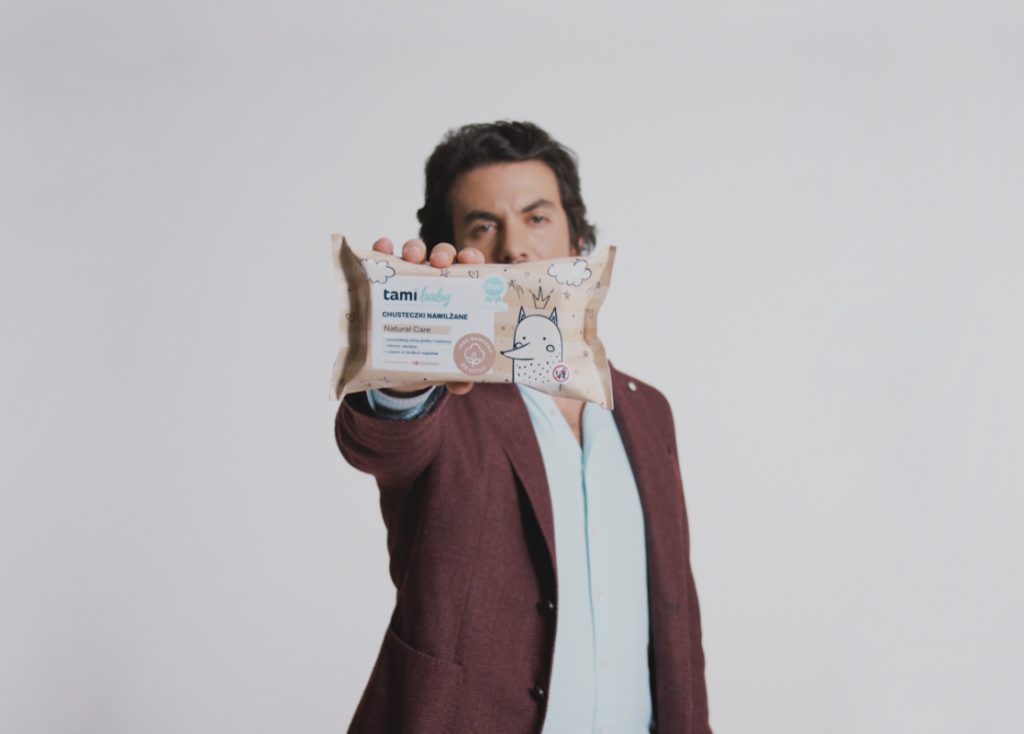 Eco awareness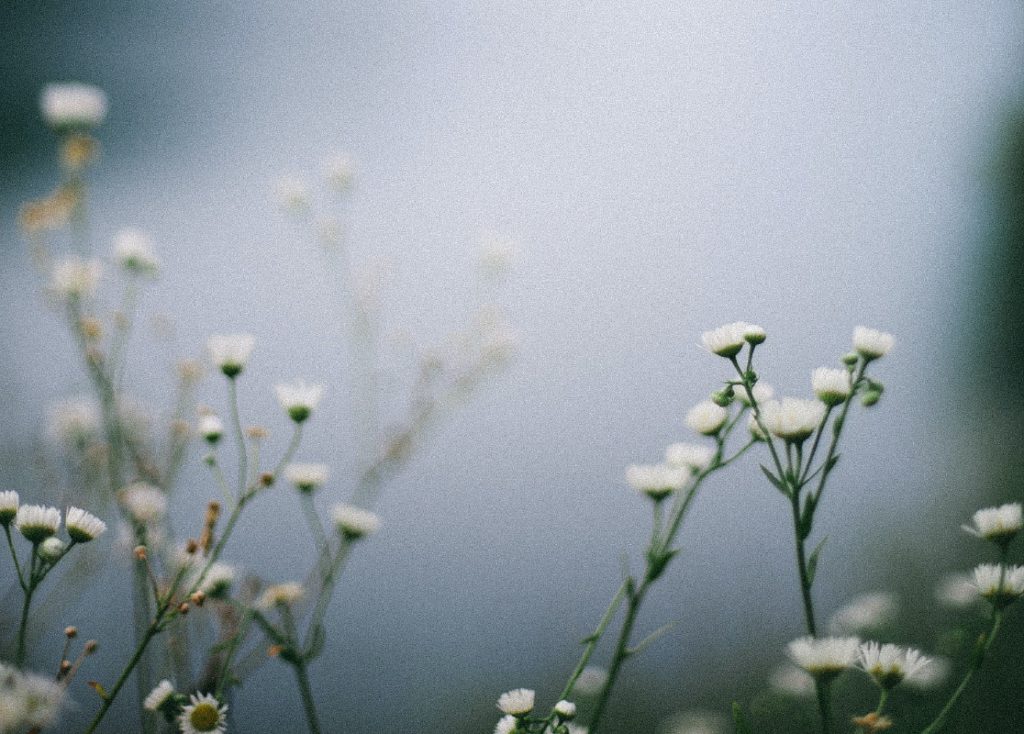 Our integrated production lines provide us with outstanding flexibility. As a manufacturer of nonwovens, we are not limited by a specific composition of the nonwoven, which gives us better control over the process and quality. This allows us to decide freely which types of fibers to use and adjust their percentage share in our recipes. We manufacture biodegradable nonwovens which are both innovative (Tricell, Relife, among others) and reasonably priced.
Private labels account for the majority of our business. Our goal is to change what the major retail chains put on their shelves, because we believe that socially responsible businesses should think about the consumers' choices. Ecowipes supplies top-quality biodegradable products with excellent utility values at affordable prices.
We are thinking about the environment on each stage of production. In order to reduce our carbon footprint, we are using minimally processed raw materials sourced from local suppliers. We are building state-of-the-art production lines and optimizing the thickness of our packaging materials. We are using materials from renewable sources and increase the proportion of recycled materials in our production mix to reduce the negative environmental impact of our production processes. We are also focusing on educating consumers and inspiring them to change their daily habits – to become #earthchangers.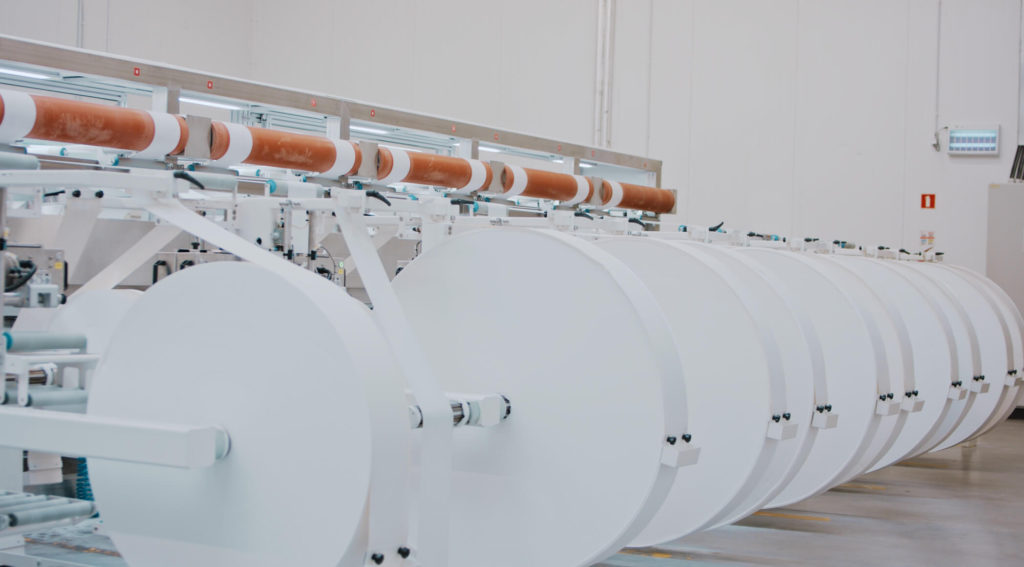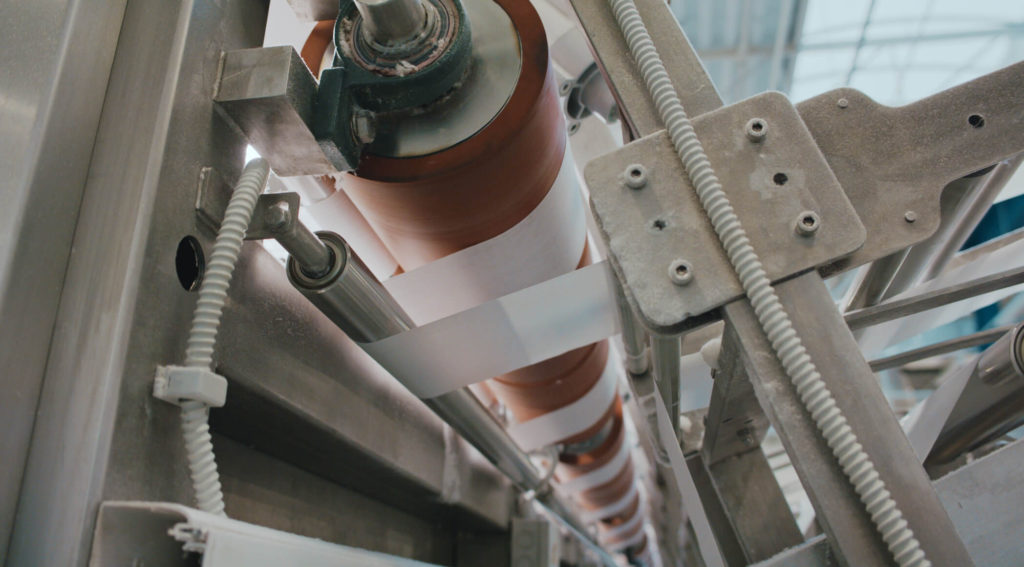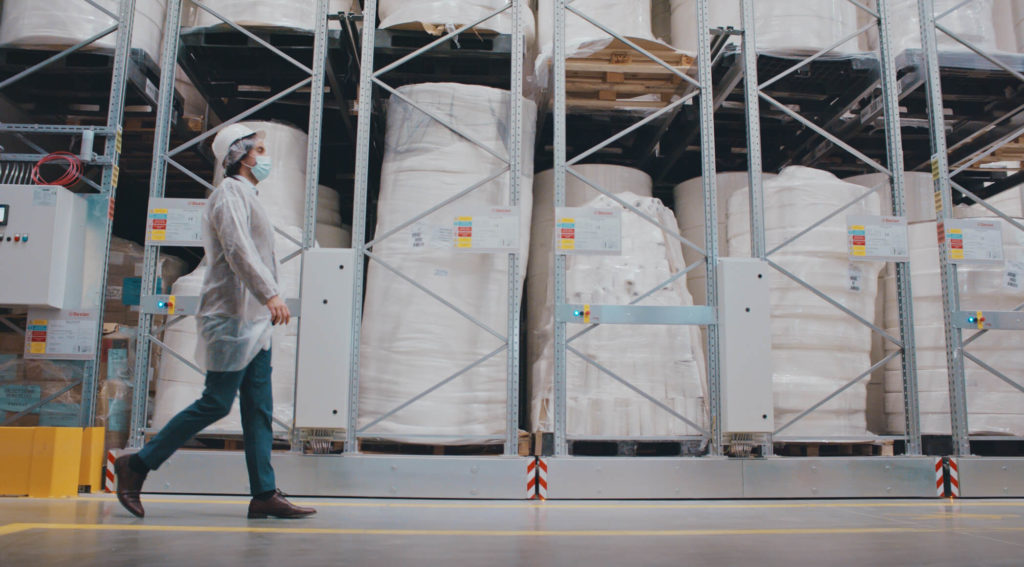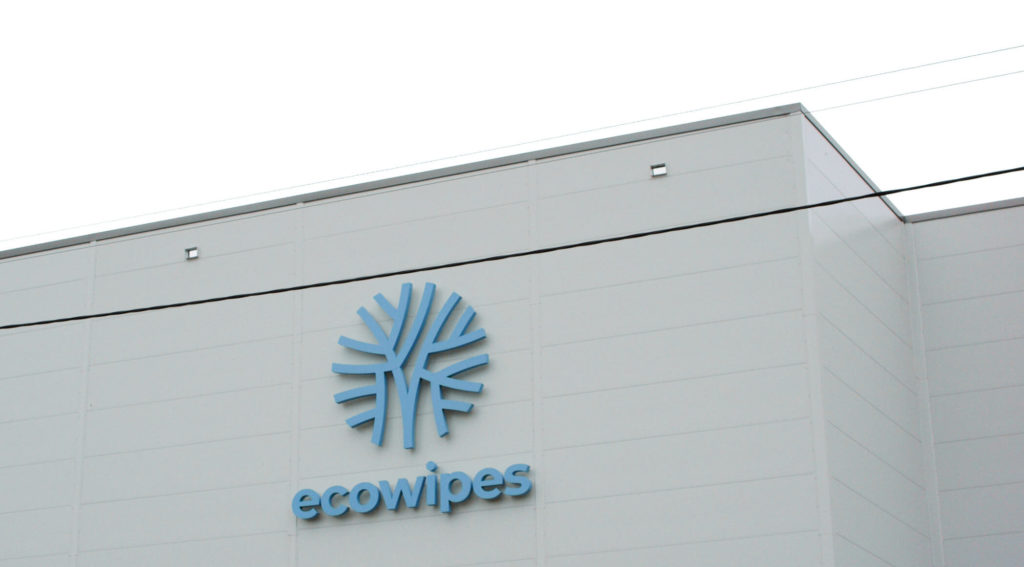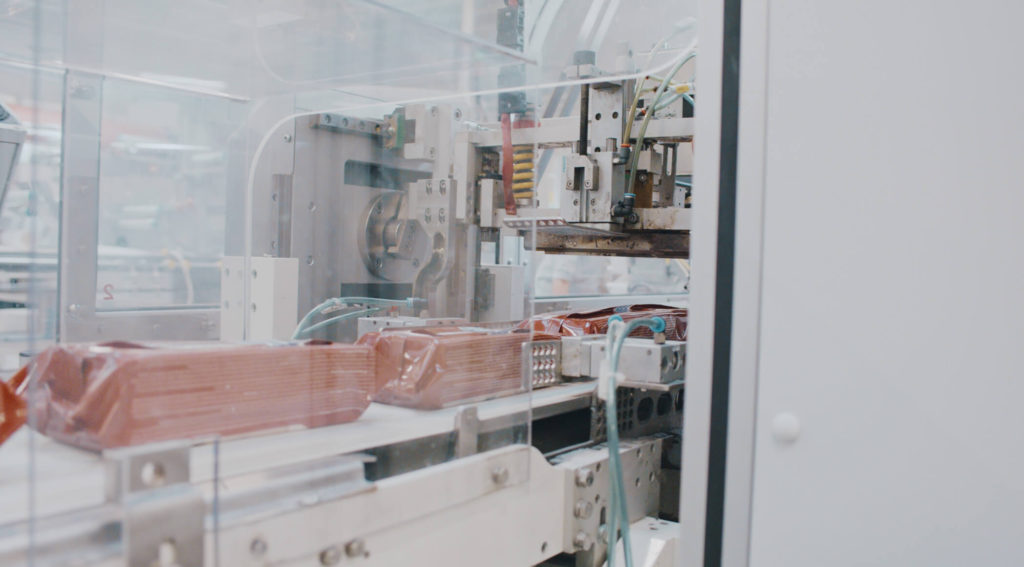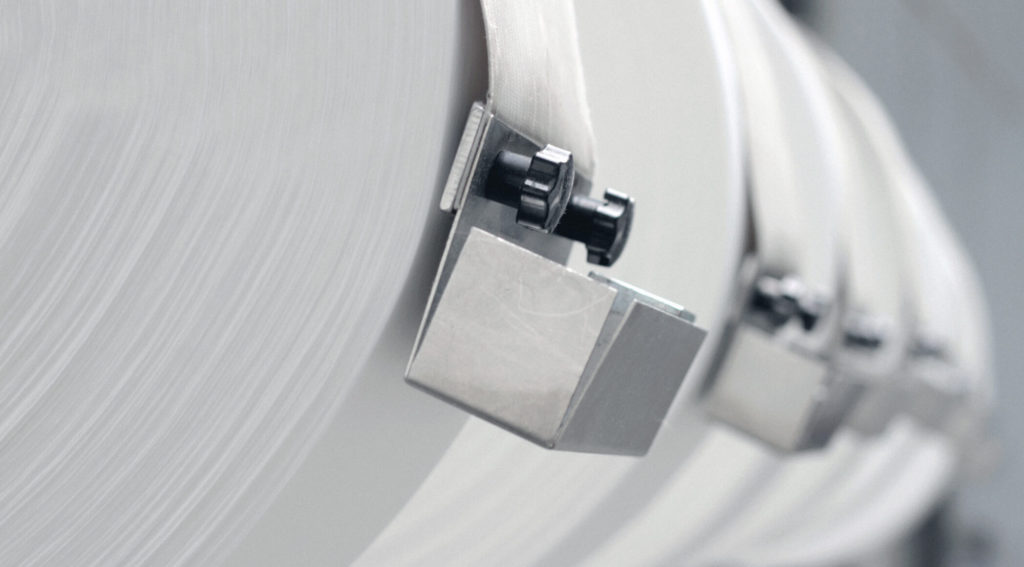 Social
Responsibility
Out of love for the world we live in, we have created #earthchangers, a web portal where we are promoting responsible lifestyles and provide environmental education to both our consumers and business partners. Your daily choices impact the fate of the entire planet! Remember – there is no Planet B!
We want to reduce the environmental impact of our daily decisions as much as we can. Step by step, we are consistently building a world free of single-use plastics and old habits. We believe that change starts with us. This is our time!